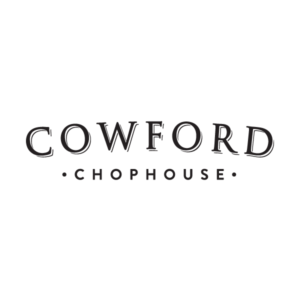 101 East Bay Street, Jacksonville, Florida, USA
The name "Cowford Chophouse" is a nod to the original name of Jacksonville, given in honor of the narrow point in the St. Johns River where settlers would ford the river with their cattle. Today, guests can gaze across that same river to enjoy Southbank skyline views from Downtown Jacksonville's only steakhouse and rooftop lounge.
The Cowford Chophouse leadership team brings decades of hospitality experience to Downtown Jacksonville. We look forward to serving you for years to come.