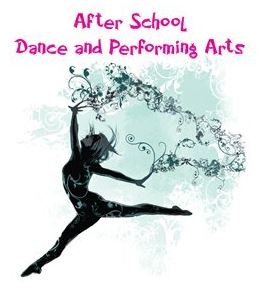 12226 Beach Blvd Suite 13 Jacksonville, FL 32246
DanceMania is now offering an after school dance and performing arts program with bus transportation from local designated schools. Classes will be offered in Ballet, Jazz, Tap, Hip-Hop, Acrobatics, Gymnastics, Musical Theatre, Acting, and more for 1st through 5th graders at beginning to intermediate levels. Students will get a unique opportunity to experience different styles of dance, theatre, and acting every day of the week in our program from 3 – 6 pm, and is available 3 or 5 days per week.
Included in our After School Dance and Performing Arts Program:
Bus transportation to the studio (from local designated schools)
Daily Dance and Theatre Classes
Homework Time
Enrichment Program
Arts and Crafts
Snack
DanceMania's after school program builds self-confidence, self-esteem, and self-expression. Our goal is for each and every child to have a fun, positive learning experience through dance, theater and the performing arts. Please see our studio website for daily schedule of classes and prices.