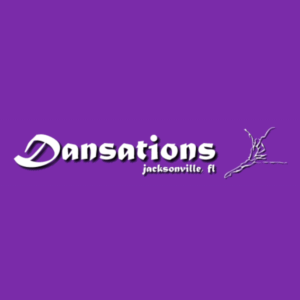 14965 Old St Augustine Rd, Jacksonville, Florida, United States
Dansations provides quality and technically challenging dance in a fun creative environment. The studio has a comprehensive curriculum for ages 3 to adult.
The creative program for ages 3-7 has been strategically planned to include dance knowledge, creativity and just plain fun into every class. The class curriculum for ages 8 to adult offers a variety of settings. There are classes for all levels and all ages.
Dansations prides itself in qualified teachers and a friendly staff. We are determined to provide a safe, healthy environment for dancers to excel
My daughter enjoyed taking dance classes at Dansations. She worked hard all dance season to prepare for the recital. Which was spectacular! The staff is WONDERFUL! Very friendly & always upbeat. Dansations provides a wide variety of classes & times. I gave four stars because the facility lacks enough seating to accommodate parents. Often times I would have to hang out outside the facility or in my car during dance classes. Which I'd rather not do.
You must login to post comments