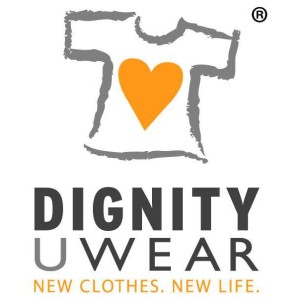 136 Myrtle Avenue North, Jacksonville, FL, United States
At Dignity U Wear we focus on one thing, procuring new clothing and delivering it at the right time to the people for whom it will make the most difference. As a result, we can draw a straight line between the help you give and the impact you make.
Dignity U Wear exists through the monetary and clothing donations of friends and partners who impact lives through Dignity's initiatives. Our gifts of new clothing accelerate the progress people in traumatic circumstances make toward a better life.