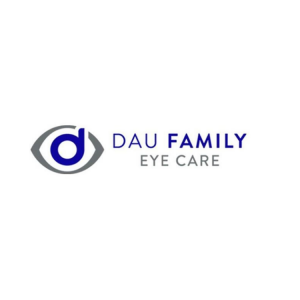 132 Everest Lane, Suite 5, Saint Johns, FL, United States
Founded October 2017, Dau Family Eye Care takes care of patients from kindergarten to cataracts and beyond. Our practice does everything from comprehensive eye exams to medical services, including chronic disease management and acute red eyes. We take pride in our selection of contact lenses and glasses (we have a section just for kids!). We also fit specialty contact lenses for myopia (nearsightedness) prevention. With our convenient early morning, late afternoon, and Saturday hours, we can accommodate your busy schedule.
For more information, call the number below or visit our website to schedule your appointment with Dr. Jordan Dau today!