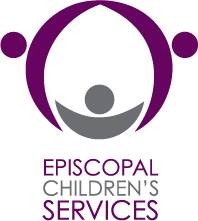 1100 Stockton Street, Jacksonville, FL 32204, United States
Episcopal Early Learning Center at Good Shepherd is NOW ENROLLING children ages one year to five years and VPK!!
At ECS, we proactively work with young children and their families to build a strong educational foundation. We want them to be prepared to succeed in school and in life. It's a "whole" child approach – we help kids grow intellectually, emotionally, physically and socially. Currently, we work with more than 27,000 children and families in eight counties in Northeast Florida – Baker, Bradford, Clay, Duval, Nassau, Putnam, St. Johns and Union.