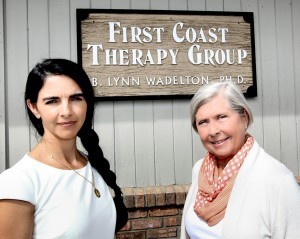 13000 Sawgrass Village Suite #11 Ponte Vedra Beach, Florida 32082
Parents are proud of their children, sure; but have you also thought about why schools offer gifted programs? Schools offer gifted programs in the United States because our government recognizes that we need to identify and develop our gifted and talented students so that they can grow up and help America compete in the global marketplace. We need gifted students and we need to help them achieve!
Why Test for Gifted?
The most common reason given for why parents test their children for giftedness is because they want their children to be placed in the gifted program at their local public school. It is smart to want to provide the best academic environment for your child. Parents want to help their children develop their interests, gifts, and talents.