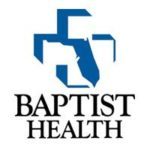 Want to keep your little one as safe as possible? Join us virtually to learn what products and equipment to use, and how unintentional unsafe practices increase the risk of injuries.
This class will cover the most common injuries to babies in the first year along with preventive childproofing measures. A first aid lecture and a demonstration of infant choking and CPR procedures are also included.
You'll be happy you took this class and feel more prepared as new parents.