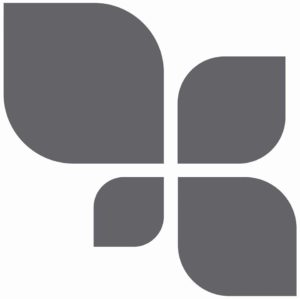 Ponte Vedra Beach, FL, United States
FIT4MOM is dedicated to the Strength In Motherhood. By providing classes and support for moms in every stage of motherhood. Through Fit4Baby's prenatal fitness classes, Stroller Strides, Body Back, and Our Village, women have the opportunity to have a workout and support that is flexible around motherhood.
OUR VALUES: We will help moms achieve their ultimate potential, both physically and emotionally. We will offer support and education for moms. We will inspire moms to reach optimal health and well-being. We will inspire children to emulate their moms and make fitness a part of their lives.
OUR COMMITMENT TO COMMUNITY: We have always realized the power of moms, especially when they come together for a cause. All moms want to make the world a better place for their children and FIT4MOM gives them the opportunity to be involved and give back.