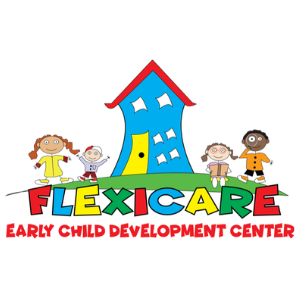 14985 Old St. Augustine Road Suite #120 Jacksonville, Florida 32258
Flexicare is the first childcare facility in Jacksonville area providing quality childcare 24 hours a day, 7 days a week, 365 days a year child care for children 6 weeks to 5 years old (VPK) and after-hours care for 6 weeks to 11 years for those that work 2nd and 3rd shifts from 2:30 PM thru 8:00 AM. First responder and active-duty military tuition discounts available. Offering 12 classrooms, a full cafeteria, library, and media center, including a multipurpose room with video games and a stage for the afterschool age children who have an interest in the arts. Flexicare offers a nurse station with medical staff.
Founder, Martin Freeman, is a former law enforcement officer and is a father of 5. He recalls hearing the concerns of many coworkers, friends, and associates regarding the lack of childcare during their demanding unconventional work schedules. A probationary officer, who at the time had recently graduated from the Academy was placed on the midnight shift. She couldn't find adequate childcare for her hours of work and also suffered from postpartum depression to the point that she attempted suicide. After Martin and his team rescued her, he was determined never to let this happen to another person. Martin's endeavor to help ensure that no other parent face this type of situation was developed. His passion to provide a quality 7 days a week childcare, which would provide childcare during traditional and or non-traditional work hours for first Responders and all working parents was created.