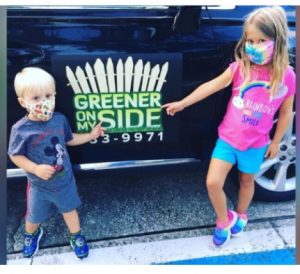 447 11th Ave south, Jacksonville Beach, FL 32250
We are a family owned lawn pest control company offering fertilization, weed control, liquid aeration, and suppression of turf damaging insects.
Our services will support the growth and color of your lawn. We serve Jacksonville and surrounding areas. Call today for a free estimate!