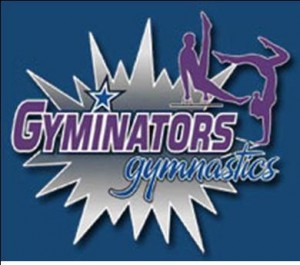 4603 Shirley Avenue, Jacksonville, FL, United States
Gyminators Gymnastics opened its doors in May of 2003 to provide the youth of this area an opportunity to develop strength, flexibility and coordination through the sport of gymnastics. Our facility provides the ultimate atmosphere to develop these skills as well as a healthy mental and emotional attitude by making exercise fun.
We feel the professionalism of our staff and the growth of our facility has a great impact on the children in our community. Our staff is professionally trained in the sport of gymnastics as well as providing a safe environment. Our head coaching staff members are USA Safety Certified, Skill Evaluators and professional members of AAU and USA Gymnastics.
Our programs are designed for both boys and girls of all ages and skill levels. Our preschool programs include walking infants to 4-year-olds. While our Recreational program includes classes for ages 5 and up with different levels of advancement. Gyminators Gymnastics provides opportunities for children to advance as far as they desire.
WE ALSO OFFER A FREE TRIAL CLASS FOR YOUR FIRST VISIT WITH US!
GYMINATORS OFFERS CAMPS FOR MEMBERS AND NONMEMBERS FOR CHILDREN WHO ARE POTTY TRAINED TO AGE 17.