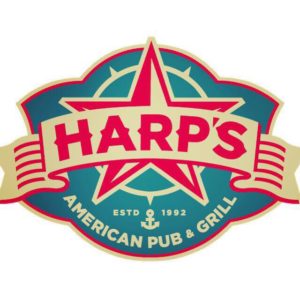 4070 Herschel St # STREET-9 Jacksonville, Florida
Kids are eating FREE Mondays after 5pm! Order your favorite entree and your child (under 12) can get a free meal off of the kids menu.
Harps: located in historic Riverside for 30 years! Known for our fresh food, reasonable prices & outdoor seating. Vegan options too!
*Always call ahead to confirm!