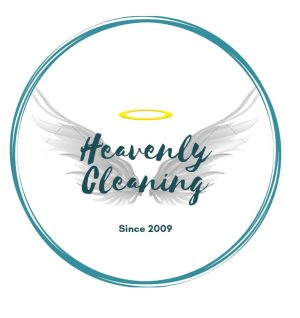 3114 Peach Dr, Jacksonville, FL 32246, USA
Dear Jax Moms,
I have owned and operated my cleaning business Heavenly Cleaning Jax for 12 years , I have been married for 21 years and a Mom to Matthew (21) and Zach (15) . I love living in Jacksonville and love serving my community. I started my business because I love to clean and organize, at the time I started my business we needed extra income but I also wanted to be with my kids as much as possible when they weren't in school , I looked into a ton of jobs even interviewed for some but none of them had a flexible schedule. I decided the best solution was to start my own business where I could be my own boss and make my own schedule.
Here I am 12 years later with a passion for helping Moms !!! Helping my clients gives them more time with their families and I love every second of it!! I love your kiddos and your animals( except spiders I don't love spiders) .I try to keep my prices affordable so all Moms can have their homes cleaned. I have babysat for my clients , dog and cat sat for , played with the animals and the kiddos , I've been a shoulder to cry on and I've cried on a shoulder. The thing that I am most grateful for the last 12 years is the relationships that I have built and friends I have made along the way.
If you would like your house cleaned I hope you consider Heavenly Cleaning Jax to clean your home you won't be disappointed
Sincerely,
Emily W.