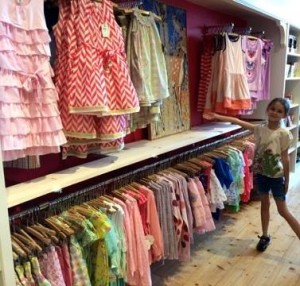 2016 San Marco Blvd, Jacksonville, FL 32207, United States
Heyday is a new and super fun toy and clothing shop for youngsters. We have loads of gifts for babies and kids alike and cute clothes too!
We really love Heyday! My kids always want to stop in whenever we eat in San Marco, browsing around at all the cool toys. They have stuff you can't find at Target or Walmart, plus adorable clothes. The dresses I've gotten there have held up after several years and two toddler girls — that says a lot!!
You must login to post comments