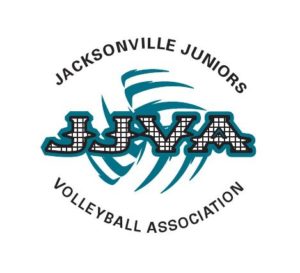 8457 Western Way, Jacksonville, FL, USA
The Jacksonville Junior Volleyball Association is a North Florida youth sport association founded by three area coaches in 1989 for the purpose of promoting the sport of volleyball for school age students in the city and surrounding areas. These coaches were Mary Andrew (Former Head Coach, FSCJ), Elise Bush (Head Coach, The Bolles School), and Brandy King (Former Head Coach, Mayport Middle School).
In the past 26 years this association has grown from 3 teams, 30 players, and 3 coaches, to 74 teams, over 500 players, and 70+ coaches.
Our mission is to promote the sport of volleyball, as well as health and fitness throughout Northeast Florida by providing educational training and competitive playing opportunities to players of all ages, backgrounds and skill levels.