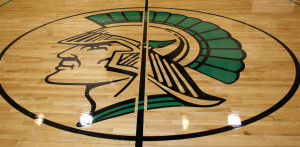 3276 Norman E. Thagard Blvd. Jacksonville, FL 32254
James Weldon Johnson is a dedicated magnet school offering two tracks:
Academically Talented
Gifted
When filling out a magnet application, you must select only one of these tracks. If you apply for both your application may be rejected by the magnet office. You can only apply for the gifted track if your student has been certified as gifted by DCPS, otherwise you must apply for the academically talented track. Both tracks have similar curricula and course progressions, because JWJ only offers advanced courses. Students at JWJ must maintain a 2.0 GPA in either program to keep their magnet seat, and must pass all classes, including electives, to be promoted.