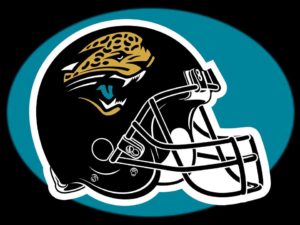 Jacksonville Beach, FL, USA
The Jax Beach Pop Warner Little Scholars (JBPWLS) was established as a 501(c)(3) non-profit organization in 1995, when on the same day that Jacksonville, Florida won a NFL franchise and named it the Jaguars, the Jacksonville Beach Jaguars were born as the NFL granted Jacksonville Beach Pop Warner rights to use the Jaguars name and logo products.  Jax Beach Pop Warner Association, and is a proud member of Pop Warner Little Scholars. We are members of the Southeast Region and one of the Associations that comprise the First Coast Conference along with Ponte Vedra, Clay County PAL, Orange Park, Fleming Island, Callahan, St. Augustine, Fernandina Beach, Yulee and Oakleaf.
To participate at Jax Beach, you must live east of the Intracoastal Waterway.  The eligible zip codes are 32250, 32266, 32227 and 32233 which include ares of Jacksonville Beach, Neptune Beach, Atlantic Beach and Mayport.