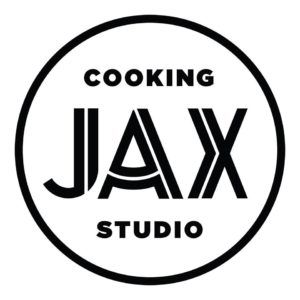 14035 Beach Boulevard Jacksonville, Florida
JAX Cooking Studio offers hands-on cooking classes for adults, children, and teens. We combine nutrition and culinary skills to give you an experience you're sure to remember! Register at jaxcookingstudio.com/classes.
Great for kids and adults!
My daughter absolutely LOVES her after school cooking class. The studio is spacious, with brand new equipment. The chefs are awesome instructors, too. Can't wait to take an evening class with my mom friends!
You must login to post comments