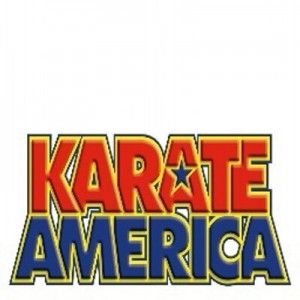 556 Atlantic Blvd, Neptune Beach, FL 32266, United States
Karate America offers classes for both kids and adults in Karate, Taekwondo,
Martial Arts, Kickboxing, Krav Maga, and Self Defense throughout Florida.
Our programs for kids help your children get physically fit, achieve self-confidence, improve social skills and learn how to be safe! Our programs for adults provide physical fitness and self-defense with classes in Traditional Martial Arts, Kickboxing and Krav Maga.
Multiple locations is Jacksonville and Orange Park.
After school care (with transportation) and summer camps available at most locations.