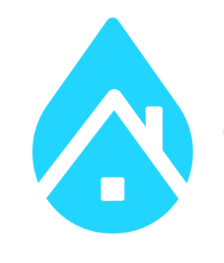 4184 Great Falls Loop, Middleburg, FL 32068, USA
Lana's Cleaning Company – German Standards LLC is a military-spouse woman owned cleaning companies based out of Middleburg, FL. Lana's Cleaning Company is licensed and insured. All of our employees are all screened and undergo background checks to ensure your business and house is in great hands!
From the Owner: Germany is known for everything being super clean and a general tidiness of the country and order. Real Germans are cleanliness fanatics. Usually they can only relax and stop worrying when their home is absolutely 100% clean.
I take my cultural values into every home, office, or organization and ensure every clean is pristine and to German Standards. Lana's Cleaning Company – German Standards, offers competitive pricing for all of our services.
Contact Lana's Cleaning Company today to experience the German Standard.