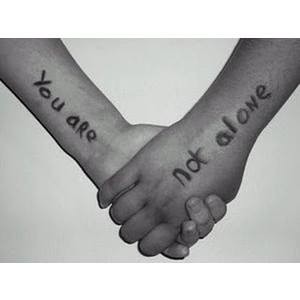 12058 San Jose Boulevard #703 Jacksonville, FL
Mandarin Counseling consists of a dynamic team of therapists providing outpatient psychotherapy services, specifically tailored to meet the needs of our clients.
We specialize in working with children, adolescents, adults, families and couples. Our focus is the goal of providing effective and personalized treatment of mental health and relational issues. See our website for a full list of services.
Unprofessional & thieving
Long story short, I cancelled my child's appointment for March in January with a person that has since been fired. My fault apparently. Fast forward to the appointment day and I got a voice mail (which means I missed the call) saying their reminder system was down and they were calling to remind me of the appt. I had cancelled because I was very disappointed with the therapist, who had been my 3rd choice anyway, so to get a call from this office was not a priority for me. Then the Director of Operations Dawn leaves a voice mail for me (missed call again) after the appointment time saying they have to charge me for a no show $50. I called the day after the appointment and was told by Dawn that she had spoken to me (??) and I said I was in the desert with poor cell reception, then her story changed to oh no I had said that my husband was going to bring the child. When I said no actually I spoke with no one at this office since January and she must have me confused with someone else, Dawn said I must have spoken with her or the receptionist "because there are only two people at this office". Oddly though on the voice mail Dawn left she said they had not heard from me". Then a counselor friend contacted the owner, Lynda, on my behalf and Lynda was told a 4th story about me that apparently when someone called me the day before the appointment that I had said "whatever" and hung up! My call logs and the voice mails I still have show the truth yet the owner nor the counselor bothered to talk to me about the situation. I will be disputing the $50 on my Amex but it's not about the measly $50 at this point it's aboitntje integrity of THREE people associated with this place of "business". Also reporting them to the BBB. Just beware.
You must login to post comments