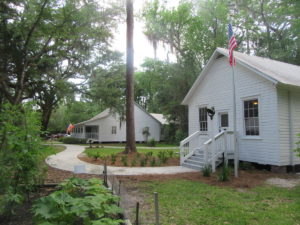 11964 Mandarin Rd, Jacksonville, Florida 32223
The Mandarin Museum and the 1898 St. Joseph's Mission Schoolhouse for African-American Children are open every Saturday from 9-4 at Walter Jones Historical Park, 11964 Mandarin Rd. The museum features the Civil War steamship Maple Leaf which was sunk in the St. Johns River at Mandarin Point in 1864. On display are many artifacts recovered from the shipwreck, Civil War soldiers' uniforms and an interactive exhibit about the diving operation that recovered the objects belonging to the soldiers. The historic schoolhouse is the last remaining one-room schoolhouse left in Duval County. While visiting, children can pick-up a park and museum scavenger hunt that helps them learn about important objects or sit in an old school desk and color or read a book, and learn about how different school was over 100 years ago. Following the visit to the museums, you will want to stroll the beautiful 10-acre Walter Jones Historical Park, walk along the St. Johns River on the boardwalk and imagine being dropped back in time to a quiet life of the early 1900s. Picnic tables and restrooms are available.
For more information and photographs, see Mandarin Museum and Historical Society or call 268-0784. Comprehensive School and Youth group tours are available by appointment with a small fee.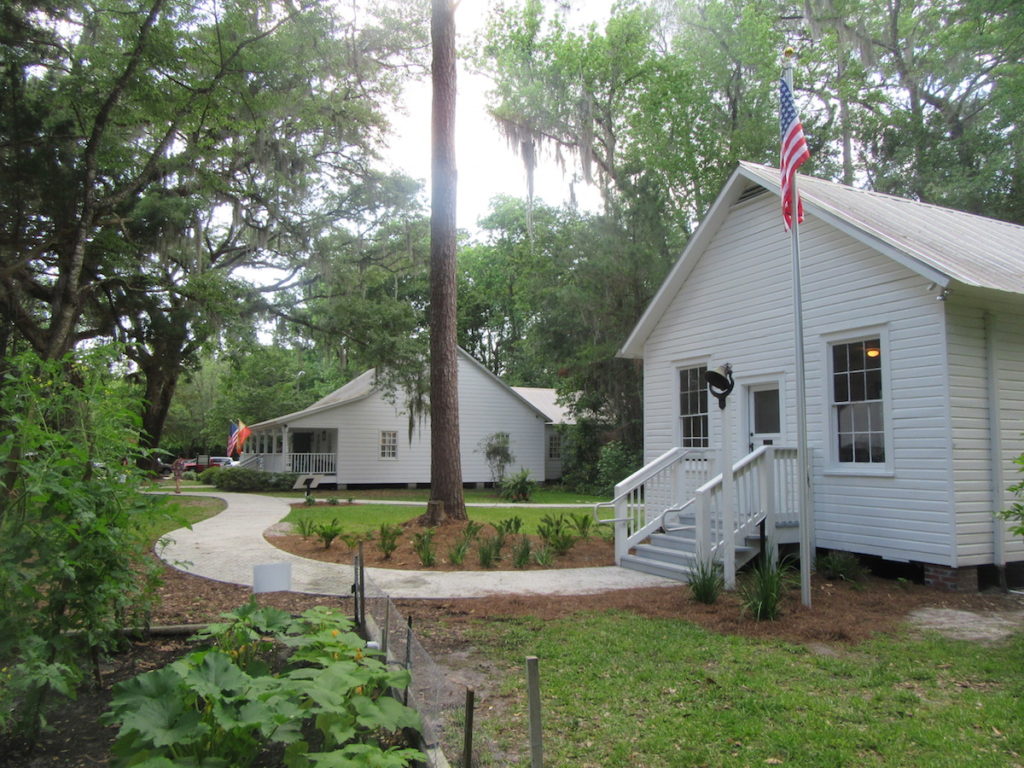 #24 St. Joseph's Mission Schoolhouse for African-American Children and Mandarin Museum.JPG
6 years ago