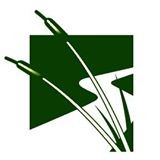 1538 The Greens Way, Suite 101 Jacksonville Beach, FL 32250
Marsh Landing Behavioral Group is an established multidisciplinary practice integrating classic treatment concepts and the modern neurosciences.
We offer medical and behavioral therapy to children and families coping with a myriad of problems. Our providers have a wide range of experience and specialty knowledge in many areas of behavioral health services. Specialists in our group provide adult psychiatry, child psychiatry, clinical psychology, family counseling, and neuropsychological services.