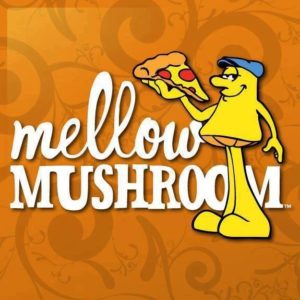 9734 Deer Lake Ct Suite 1 Jacksonville, Florida 32246
We are more than pizza and beer. Catering. Gluten free pizza and vegan options. Art, music and Wi-Fi. Spring water dough, fresh toppings, the highest quality cheese on the market. Daily beer specials! Open late!
Mellow Mushroom is an immersive experience of color, art, music and light, providing a delicious escape from the mundane. We started with pizza, but didn't stop there, spreading our artistic delight to a broad array of salads, hoagies, calzones and beers. In short: Mellow Mushroom Pizza is a kaleidoscopic field trip for your palette.
Mellow Mushroom has good pizza and a fun vibe. It's cool enough to go without kids, but while also still being family-friendly. The pizza actually is not the best I've ever tasted, but it's good and we have no complaints.
You must login to post comments