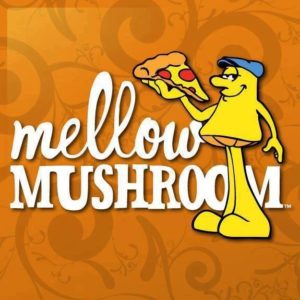 1018-2 3rd St N, Jacksonville Beach, Florida 32250, United States
We are more than pizza and beer. Catering. Delivery. Gluten free pizza and vegan options. Art, music and Wi-Fi. Spring water dough, fresh toppings, the highest quality cheese on the market. Daily beer specials! Open late!
Mellow Mushroom is an immersive experience of color, art, music and light, providing a delicious escape from the mundane. We started with pizza, but didn't stop there, spreading our artistic delight to a broad array of salads, hoagies, calzones and beers. In short: Mellow Mushroom Pizza is a kaleidoscopic field trip for your palette.
Fun wax sticks and school bus section for the kids!