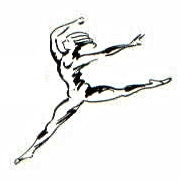 1521 Penman Rd, Jacksonville Beach, FL, United States
NancyDance Studio invites you and your children to experience the spirit of dance. We believe dance education encompasses far more than technique or the steps your children will learn, experience the spirit of teamwork, and understand what hard work can accomplish.
For 30 years NancyDance Studio has been a leader in dance education. We believe our success comes as a result of providing solid training and quality service in a fun, family and loving atmosphere!