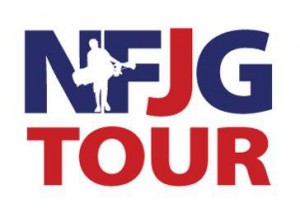 PO Box 49163 • Jacksonville Beach, FL 32240
The North Florida Junior Golf Foundation is committed to providing opportunities to junior golfers interested in gaining tournament experience and/or to compete for the love of the game. The NFJGF runs the area's premier Junior Golf Tour.
NFJG provides local junior golfers, ages 10-18, an opportunity to be a member of the organization which will allow them to play in competitive tournaments that are affordable, professional and are consistent with the USGA Rules of Golf and the Conditions of Competition.