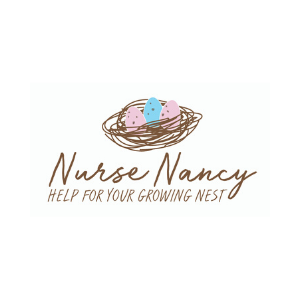 I am a Moms on Call trained consultant and a mother of three under five. I love helping parents find their confidence. The guidelines I offer are both rooted in my own real-life experience and work as a nurse practitioner for over 10 years. I am committed to providing the safest and most effective advice.
I offer in-home, phone, and email consultations with you, your baby, and anyone of your choosing. Any of these options you can ask me anything regarding feedings, sleeping, schedules, basic infant care at any time. I will literally "walk with you" to get you and baby on a routine that suits your individual needs and goals. I would suggest you visit the moms on call website http://www.momsoncall.com to familiarize yourself more regarding what I can do for you and your family. I am happy to provide references and client testimonials if you'd like.
Please be aware that these consultations are not intended to take place of your pediatrician's visits or recommendations. Let me know if you'd like to proceed and if you have any questions. I look forward to working with you!