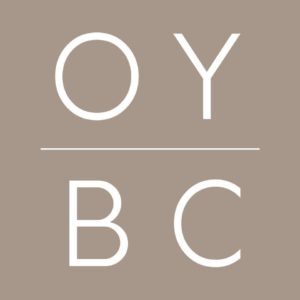 151 Sawgrass Corners Drive Suite 102 Ponte Vedra Beach, Florida
Optimal you combines the passions of both Doctors to offer amazing services which can benefit a wide array of persons spanning all periods in life. Dr. Lexie practices Functional Diagnostic Medicine and Chiropractic for all ages. She loves working with families from pregnancy through early development to support mom and baby through the early stages in life. Dr. Lexie also loves a challenging Functional Medicine case, "My joy is helping people who have tried everything and heard there is nothing to do, feel better, function better, and find solutions to their health concerns."- Dr. Lexie.
Dr. Thomas practices Neuroplasticity focussing on brain rehabilitation and optimization benefiting a wide array of conditions. He is passionate about providing drug free treatment options for children or adults with neurological conditions. This can span from learning challenges, traumatic brain injuries, or memory concerns later in life. Brain fog and minor concussions are also areas of concern Dr. Thomas enjoys educating about and providing care for these individuals. He also enjoys working with athletes through sports injuries and performance enhancement.
At Optimal You, we provide a full suite of chiropractic services including adjustments, pain management, massage therapy and nueroplasticity exercises. They care about their patients and want to make a difference in their lives by teaching them what it means to function at the optimal level of health.