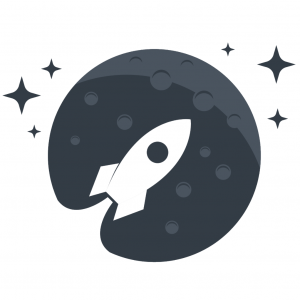 4040 Sunbeam Rd, Jacksonville, FL 32257
Independent, Private preschool for children ages 1 to VPK​
Play, learn and grow at the Padawan Academy, which is a private preschool for children ages 1 to VPK. Padawan Academy students receive priority enrollment for kindergarten at San Jose Primary, a tuition-free charter school that serves grades K-5 on the campus immediately next door. Tuition discounts apply for families with multiple children at the Padawan Academy, or for those families with older children enrolled in the San Jose Schools. Free VPK for 4-year-olds is available for all Florida residents.
Your child will be supported by a team of educators experienced in early childhood development and in the use of activity-based curricula. An abundance of hands-on projects in the classroom and physical activity on the playground will make school time your child's fun time.
Our staff members communicate your child's milestones with photos and texts via a school-specific mobile app. We invite you to share in your child's day via live cameras in our classrooms. Tuition rates include two meals per day, snack, wipes and diapers (as needed).