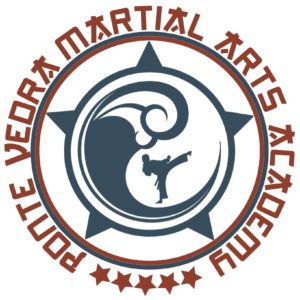 10860 US Highway 1 North Unit 204 Ponte Vedra, Florida 32081
Ponte Vedra Martial Arts Academy is a martial arts studio with a difference. Our programs and classes focus on the advantages of Tang Soo Do training and a healthy lifestyle, and our studio is open to students of all ages and lifestyles.
This United Tang Soo Do Federation Karate School is an extension of our family's passion for karate, training, and fitness, and was created to bring the benefits of an incredible martial arts form to the people of the Ponte Vedra area.