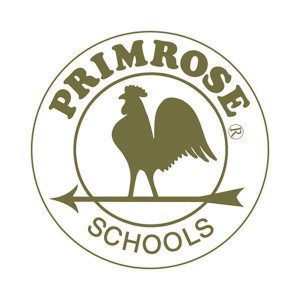 2031 Town Center Blvd, Fleming Island, FL 32003, United States
Primrose is a national family of accredited early education & care schools serving children, families & communities with a balanced & nurturing approach.
Founded in 1982, Primrose Schools is the nation's leader in providing a premier educational child care experience in more than 280 schools in 20 states. Each Primrose is independently owned and operated by our Franchise Owners. They partner with parents to help children build the right foundation for future learning and life, and offer an environment that helps children have fun while nurturing Active Minds, Healthy Bodies and Happy Hearts®.
Primrose offers programs starting from Infant through Kindergarten, including After School Care and Summer Camp.