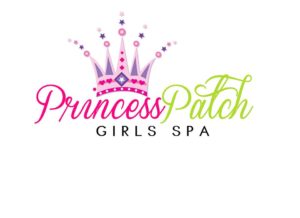 3325 Plymouth St Suite 10 Jacksonville, Florida
Princess Patch Girls Spa is the first of its kind here in Jacksonville, Florida. We cater exclusively to young girls ages 3-13 to enjoy a pampered day of beauty.
Our Team is trained in courtesy and politeness, treating all clients as royalty and princesses who are welcomed to enjoy being pampered in our lavish surroundings at their leisure. Princess Patch Girls Spa strive to deliver great customer service by treating every little girl as a Princess.