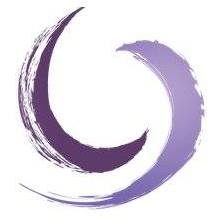 460 Town Plaza Ave. Suite 230 Ponte Vedra, Fl. 32081
Psych Ed Connections was launched in Alexandria, VA in 2008 by Dr. Abigail Levrini. Since then it has grown to include offices in Ashburn, VA, and Ponte Vedra, FL. We are proud to be women-owned and run and to give back to our community through fundraising efforts and events. We are honored to help serve the families of Virginia and Florida with their mental health and educational needs.
Psych Ed Connections is a psychological and educational practice committed to integrating the best available research with clinical expertise. Owned by Dr. Abigail Levrini, leading ADHD expert and bestselling author, and operated by doctoral and master's level clinicians, Psych Ed Connections offers the following professional services to clients looking to achieve their educational and life goals, learn more about themselves, or reach their potential.
Services offered by Psych Ed Connections include testing and psychological assessment, ADHD and executive function coaching, play therapy, psychotherapy, tutoring, psychiatry, and more.