3717 Blanding Boulevard, Jacksonville, FL, USA
Pyramid's Lawn Care Service
Quality service that turns your yard into a small slice of paradise
We are a family own lawn service company, helping commercial and residential clients in Jacksonville and nearby areas since 2005. Our services include but not limited to lawn maintenance, landscape, irrigation, drainage, tree removal, to name a few.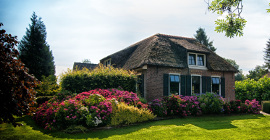 Beautiful Landscape
We will help you make your home stand out from the crowd.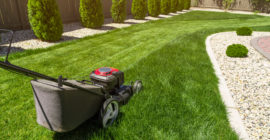 Property Maintenance
We are here to help you keep your property clean and neat.
Give us a call (904) 638-5801 to schedule an appointment and get a free estimate.