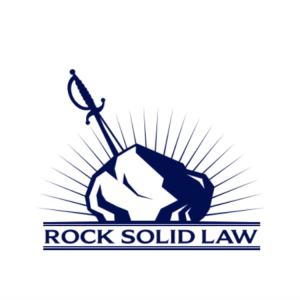 484 Osceola Ave. Jacksonville Beach, FL 32250
John Miller, our founding attorney, created Rock Solid Law to focus on the unique needs of the Jacksonville and Beaches area business community. For over 25 years Rock Solid Law has provided expert guidance and advice to clients in the areas of business law, real estate, estate planning, and probate and trust administration.
At Rock Solid Law we understand the challenge of running and growing a business because we are a small business. Thanks in large part to our wonderful clients and the hard work of our team, Rock Solid Law has been named one of the 10 fastest growing law firms in Florida and one of the 500 fastest growing law firms in the United States.