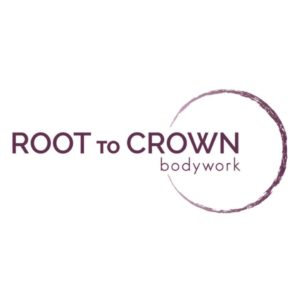 8850 goodby's Executive Dr Suite A Jacksonville, Florida
Andrea, a graduate of Heritage Institute, is from the island of Oahu, Hawaii. She is a Licensed Massage Therapist in the State of Florida and a professional member of the American Massage Therapy Association (AMTA).
Her intuitive and curious nature are part of what makes her a talented and caring therapist. She has a passion for holistic healthy living and and is highly skilled in swedish, deep tissue, hot stone, Swe-Thai Techniques and TMJD massage. She has a wide range and intuitive ability for customizing sessions to fit each client's individual needs.
Andrea the eternal student is presently studying herbalism and has an endless thirst for learning new ways to expand her craft.