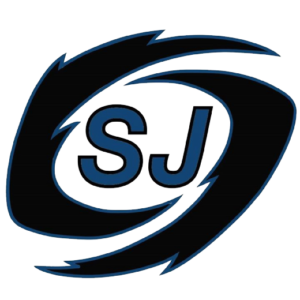 4072 Sunbeam Rd, Jacksonville, FL 32257, United States
San Jose Schools is a tuition-free, public charter school group that offers an abundance of school choice to fit every family's needs. Students graduate career and college ready.
Mandarin, grades K-12 on a single campus: Visit San Jose Primary to see grades K-5 experience hands-on, Authentic Learning in science, technology, engineering, arts and math (STEAM). Next, discover why San Jose Prep students have demonstrated a 100-percent graduation rate for the past three consecutive years. San Jose Prep, for grades 6-12, specializes in Early College and Career Academies, including Early Childhood Education, Information Technology and Culinary Arts. This single-campus delivery model offers a small-school environment with large-school opportunities. Favorites include interactive LEGO education, a growing sports program, an award-winning theater department and a competitive robotics team.
Westside, new campus launches in 2022: San Jose Early College at Cecil will serve grades 9-12 on Jacksonville's Westside. Ground breaks before the end of 2021 for this state-of-the-art, career-centered high school that will be located on the FSCJ Cecil Center property. San Jose Early College at Cecil will offer Career Academies in Aviation, Financial Technology, Information Technology and Culinary Arts, along with dual enrollment for college success.
Online learning from home: San Jose Cyber Academy offers an array of online learning choices that include full-time enrollment, individual distance-learning courses, homeschool support and GED preparation including free access to the GED exam. Instructors are Florida certified, and students experience their educational pathway at their best pace. San Jose Cyber Academy is a tuition-free choice for all Florida residents.