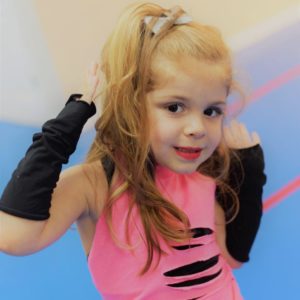 1515 County Road 210 W, Ste 212 St. Johns, Florida
Showtime USA is a singing, dancing, and performing group for Children and Teens ages 3-18. We perform throughout NE Florida. We offer the following: Boys Hip Hop Classes – Girls Dance Team Classes, Monthly Performances – Technique Classes (Ballet/Jazz).
Showtime USA is open to children with no pressures of an audition for our regular
performing program. We feel all children have talent to be developed; therefore, we place our performers in classes according to their age giving every child enrolled the opportunity to perform, learn, and grow.
Singing Stars…….Ages 3-4
Kajun Kids……….Grades K-2nd
Main Street Express…..Grades 3rd-5th
Junior Ambassadors……Grades 6th-8th
Senior Ambassadors…Grades 9th-12th