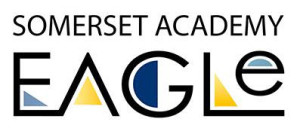 8985 Lone Star Rd, Jacksonville, FL 32211, United States
MISSION: To promote a culture that maximizes student achievement and fosters the development of responsible, self-directed, life-long learners in a safe and nurturing environment. This will be achieved in a rigorous academic environment focused on the fundamentals of leadership development, enhanced personal responsibility and community involvement.
PHILOSOPHY: At the heart of the School's philosophy and underlying purpose are four key pillars: • Academic Excellence • Leadership Development • Personal Responsibility • Community Involvement. The commitment to these elements is rooted in core beliefs and values that will drive the mission of the School.