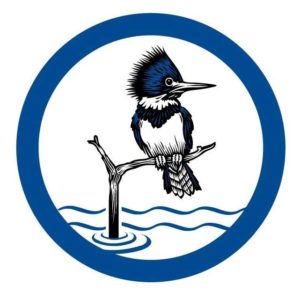 Jacksonville, FL, United States
The STEAM Cultural Passport is a Duval County program that provides students in Title I elementary schools with three to four educational field trips per year. These field trip experiences are connected to programs and offerings in Science, Technology, Engineering, The Arts, and Mathematics. Organizations are selected through an application process, and events are scheduled according to available services to schools. The program is currently funded through federal dollars and provides cultural experiences to students, most of whom would not otherwise receive these kinds of opportunities.
During each trip, the students will board a St. Johns River Taxi boat from Friendship Fountain Park for a 2-hour tour of the river. While on board, they will rotate through a series of educational activities that correlate to state standards and focus on river science.
Students will learn to use water quality monitoring equipment, gather and interpret water quality data, record observational data on manatees and dolphins in the St. Johns River, examine river plants and animals for adaptations that enable them to thrive in the river ecosystem, and use their water quality data and what they learn on the trips to make predictions about the future of the St. Johns River.