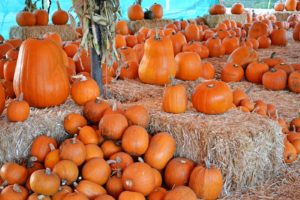 8264 Lone Star Road, Jacksonville, FL 32211, USA
The Annual Pumpkin Patch is here to serve our community. The pumpkin patch is a fundraiser for our youth to raise funds to go on mission trips and for our sponsorships for youth in need.
2021 Pumpkin Patch Schedule:
Opening Day: Sept. 30th
Open daily until Halloween Day!