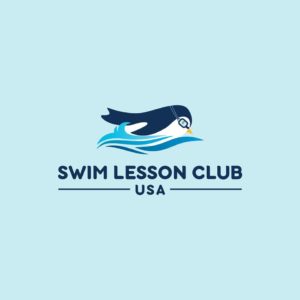 12421 San Jose Blvd. Suite 100, Jacksonville, FL 32223
The Swim Lesson Club indoor heated pool is located in the Mandarin area of Jacksonville. Our pool is heated 92 degrees and perfectly designed for teaching all ages of swimming instruction.
We utilize endless swimming technology allowing us to easily correct technique and achieve excellent swimming conditioning for our developing swimmers. We offer videographer and stroke analysis that is very difficult to accomplish in a normal lap swimming pool. We partner with Swim Angelfish and utilize a special methodology ideal for children with water anxiety, sensory sensitivity, autism, or in need of adapted swimming instruction.
We partner with US Masters Swimming to provide top-notch swim coaching for our developing and advanced swimmers. Our adult students benefit from our partnership with US Masters Swimming and the Emperor Penguin adult learn to swim program/ self-teaching method.
Instructors are certified Lifeguards and often Red Cross WSI certified. The Swim Lesson Club instructor mentoring process allows good instructors to become amazing working directly with the owner for weeks or months before they will teach classes independently. Our instructors are the best and achieve consistent progress with their students. We are not satisfied for our students to stagnate in lessons, our team will collaborate to adjust strategies for each student to achieve results in a fun way. We specialize in private or semi-private classes to focus our attention on each student's unique learning process.