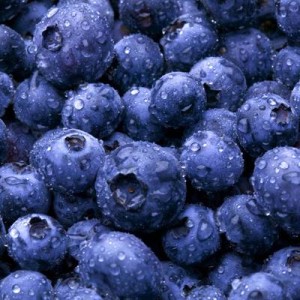 852030 U.S. 17, Yulee, FL 32097, United States
The Blueberry Ranch is located north of Jacksonville, off Highway 17 in Yulee, Florida. Opening day for picking will be Wednesday, June 3rd. They will be open Wednesday – Saturday, 9am-3pm for picking, but be sure to double check and make sure there are berries available before heading out.
Directions: 852042 US Highway 17, Yulee, Florida. Take 95 north past Yulee, take exit 380 to Highway 17 south.
Price & Payment: $3 per pound, cash