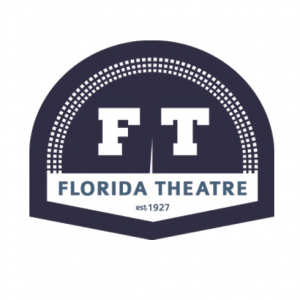 128 E Forsyth St Jacksonville, Florida
From ballet and opera to contemporary pop, jazz, rock, country and blues The Florida Theatre offers 200 cultural and entertainment events annually for every taste and age. More than just an entertainment center, The Florida Theatre is also home to graduations, awards ceremonies, lectures, business meetings and charity events that support the community's schools, churches, hospitals and civic groups.
As an anchor to downtown development along the beautiful St. Johns River, The Florida Theatre draws 250,000 people to Jacksonville's center each year. The magnificently restored Florida Theatre is recognized as one of the finest concert venues in the Southeast. It is listed on the National Register of Historic Places.
The Florida Theatre holds special memories for four generations. From the Vaudeville acts and silent films of its earliest days to today's blend of performances of all kinds, The Florida Theatre has served as Jacksonville's premier entertainment center since 1927.