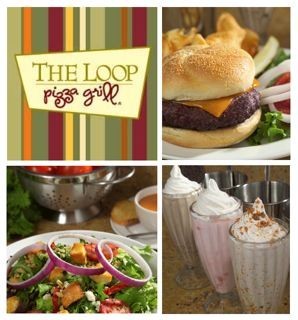 211 3rd St, Neptune Beach, FL
We are located just 2 blocks from the ocean and offer outdoor dining. After 20 plus years, this Loop continues to be a neighborhood favorite. Come enjoy our Happy Hour specials all day, every day, or bring the kiddos in on a Sunday and check out our Kids Eat Free special. We look forward to seeing you again.
Kids eat free with a purchase of an adult entree and drink. Kids meals (ages 12 and under) include Lil' Loop 'n Cheese Burger, Chicken Fingers, Kid's Pizza, or Mac 'n Cheese.