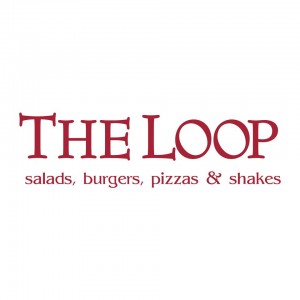 4591 Lakeside Drive Unit 101 Jacksonville, Florida 32210
The Avondale area sees lots of trendy restaurants come and go. The Loop, however, has remained a neighborhood favorite for over 20 years! That's right. We've been serving the discerning diners of Avondale since 1988. Enjoy river view dining on our outdoor patio. Inside, you'll find warm, friendly service from our great staff. The Avondale area has a lot of tradition and history. We're proud that The Loop is a dining tradition that so many in Avondale cherish.
Kids Day on Saturday! $1.99 Kids Meals with purchase of an adult meal!