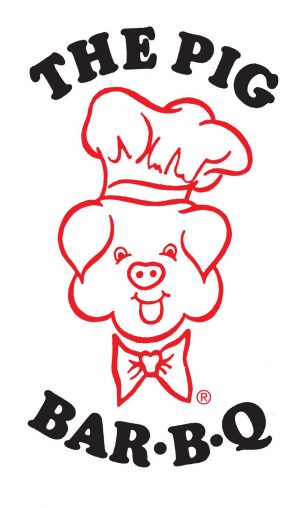 Jacksonville, FL, United States
E.S. Murdock started "The Pig" in 1955 on Kings Rd. Jacksonville, Florida. The original stores focused on the preparation of award winning barbecue. In the early 1960's E.S. Murdock opened "The Pig Seafood" on Lem Turner Rd. which was the first restaurant to concentrate on seafood in addition to classic southern barbecue selections. The idea of serving seafood was inspired by a friend of E.S. Murdock's, Marvin Roseberry, who owned a shrimp boat at the time. Now you will find an assortment of delicious seafood at all locations.
Locations:
Beaches
904-619-0321
11925 Beach Blvd.
Callahan
904-879-0101
450102 SR-200, Callahan, FL
Jacksonville
904-374-0393
14985 Old St. Augustine Rd.
Lem Turner
904-765-4336
9760 Lem Turner Rd, Jacksonville, FL
Normandy
904-783-1606
5456 Normandy Blvd, Jacksonville, FL
Orange Park
904-213-9744
1330 Blanding Blvd, Ste 170, Orange Park, FL