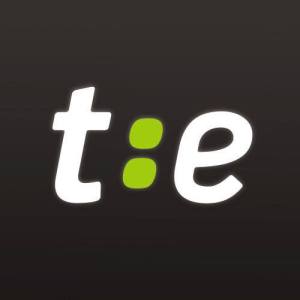 2655 Park St, Jacksonville, FL 32204
T:E offers a 30 minute, personalized training session in a group atmosphere. We know what you want to accomplish and help you stick to your goals.
Timed:Exercise inspires and transforms its members through an efficient, exciting, and attainable modern fitness program.
Had the opportunity to try out Timed:Exercise and I really enjoyed it! The classes are set up in a way that is very convenient for busy schedules! You get in, get fit, and get out!!
You must login to post comments
This is my first week using Timed:Exercise and so far I love it. The workout it very strenuous, but the trainers are all very nice and helpful.
You must login to post comments